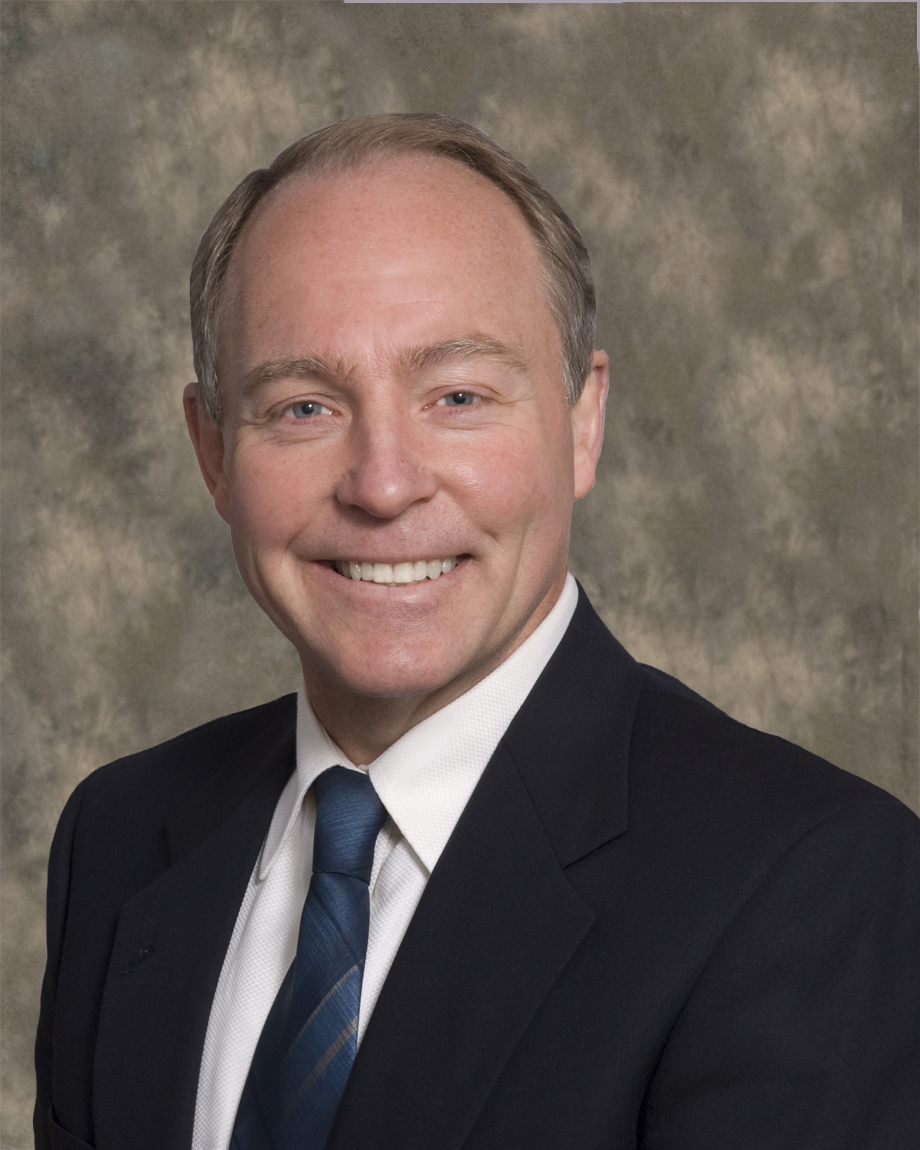 Nebraska VR wants to be "where your future begins" and we are committed to making sure the way we do business aligns with that vision. Our services are meant to meet the needs of individuals who come through our doors today by preparing them for the careers of tomorrow.
We have explored new ways to increase awareness of Nebraska VR to individuals who may be eligible for our services but don't see themselves as having a "disability." Initiatives to use a variety of media to reach out to those who are unserved and underserved has resulted in an expansion of our use of social media and technology in communication.
Our partnerships with business community representatives have brought real world hiring issues to the discussion and underscored the importance of building mutually beneficial relationships with employers. Their input on the development of our short term community college certificate training has met with great success and has helped us better respond to the needs of business.
As the world changes around us, we will evolve to meet the employment-related needs of individuals with disabilities and the businesses in our communities. We will work to truly be "where your future begins!"
Mark Schultz, Director
Nebraska VR